Anil Corn (Sorghum) Vermicelli 180g
Anil Corn (Sorghum) Vermicelli 180g
Corn in any form is a good option for a healthy breakfast as it has plenty of nutritional value. Protein sources are essential for your health. Corn has high protein content, making it a great way to meet your daily protein requirement.
Anil Corn Vermicelli is often used in stir-fries, soups, spring rolls, and salads.
There are no reviews for this product.
Leave a review
Recommend to a friend
---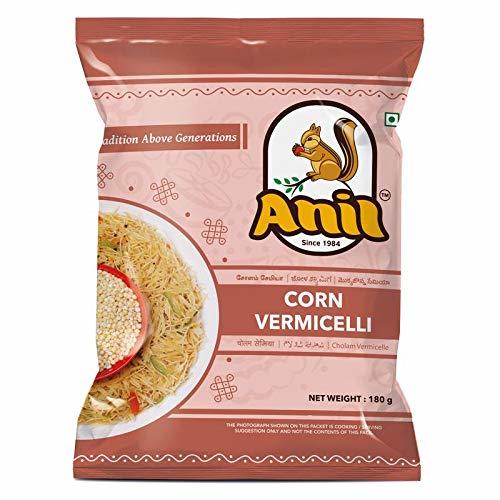 Anil Corn (Sorghum) Vermicelli 180g
Link: https://www.goodofood.com/anil-corn-vermicelli-180g
---