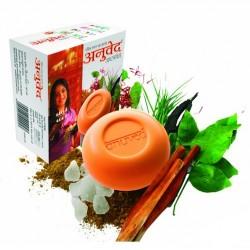 Save for later
Nourishment is embedded in every aspect of the soap for a holistic skincare experience. It contains skin conditioners with moisture lock and it gives ...
£1.49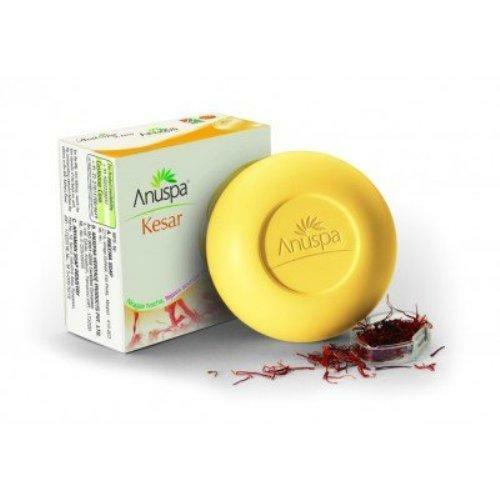 Save for later
AnuSpa Kesar lightens and softens the skin. It has a special quality to bring the natural glow to your skin. It perfectly works to cleanse the pores, ...
£1.49
Save for later
Experience the captivating allure of Anuspa Kewda Soap. This fragrant soap, crafted with care, brings the essence of South India into your daily skinc...
£1.49