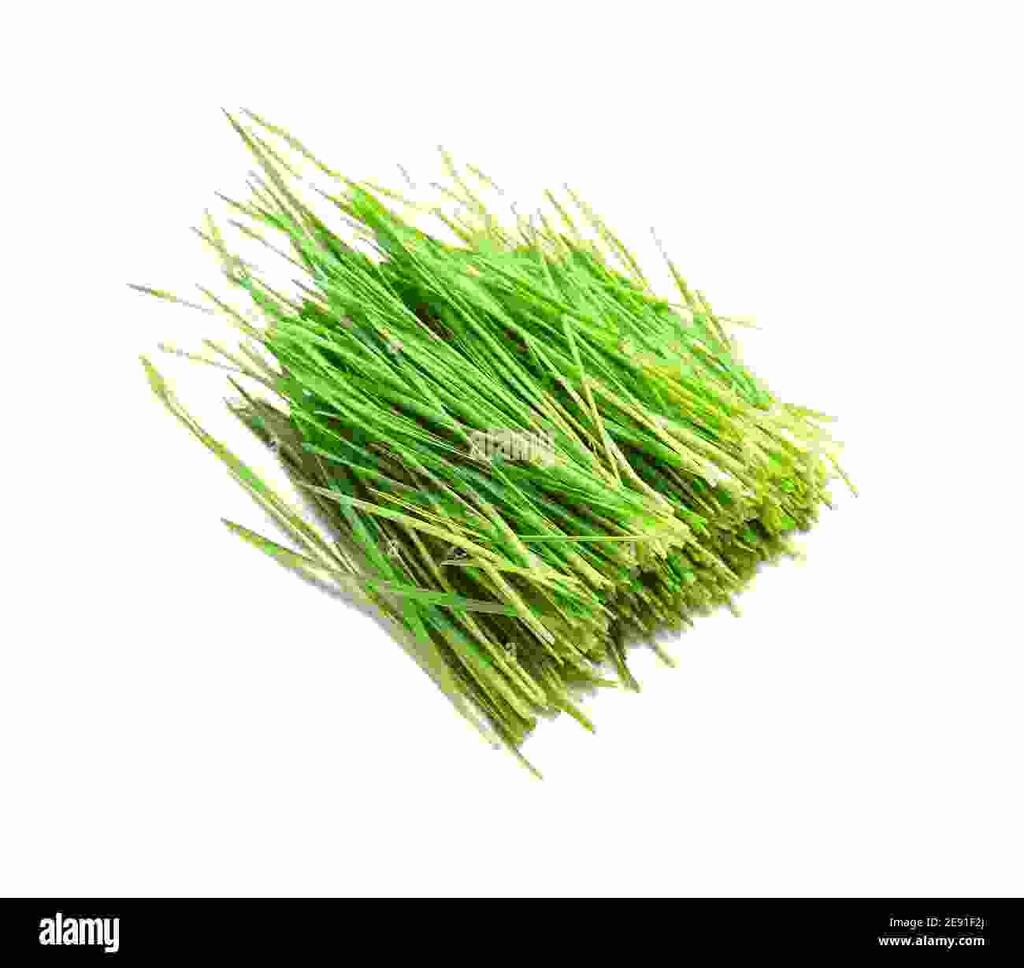 Bermuda Grass/Arugam Pul/Durva Grass -The Sacred Grass
Bermuda Grass, scientifically known as Cynodon dactylon, holds a special place in many cultural and religious practices, especially in India. This versatile and sacred grass, often referred to as "Arugampul" in Tamil or "Durva" in Sanskrit, is highly revered and used extensively in Hindu rituals and ceremonies.
Sacred Tradition: Bermuda Grass has been a symbol of divinity and purity in Hinduism for centuries. It is closely associated with Lord Ganesha, the elephant-headed deity of wisdom and beginnings. Offering Bermuda Grass during Ganesha poojas is a tradition deeply rooted in Hindu culture.
Symbol of Prosperity: In Hinduism, Bermuda Grass is believed to bring prosperity and blessings to the devotee. Its presence in religious rituals signifies the desire for a prosperous and harmonious life.
Lord Ganesha's Favorite: Lord Ganesha, the remover of obstacles, is said to be particularly fond of Bermuda Grass. Offering it during prayers is believed to invoke his blessings and seek his guidance in overcoming life's challenges.
When you choose Bermuda Grass for Pooja from us, you are not only receiving a product but also embracing a sacred tradition deeply ingrained in Hindu culture. Our meticulously sourced and handled Bermuda Grass will help you create a spiritually enriched atmosphere during your religious ceremonies and bring blessings, prosperity, and purity into your life. Make your poojas and rituals more meaningful and spiritually fulfilling with the divine presence of Bermuda Grass.
https://www.goodofood.com/ganesh-chaturthi/arugam-pullu-bermuda-grass