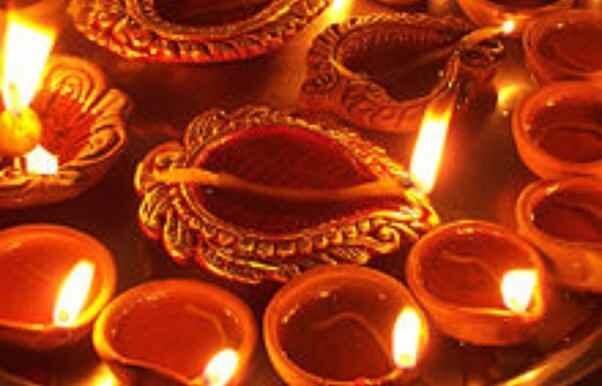 Lamp Oil -A Medium To Enlighten Your Spiritual Energy!
Discover the sacred tradition of illuminating your home with the divine radiance of Pancha Deepam Lamp Oil. Revered for its significance in religious ceremonies and cultural practices, our Pancha Deepam Lamp Oil is a symbol of purity, spirituality, and enlightenment.
Five Sacred Oils: Pancha Deepam, translated as "Five Lamps," combines the potent energies of five sacred oils – sesame oil, cow ghee, neem oil, mahua oil, and castor oil. This unique blend is meticulously crafted to bring a harmonious balance of purity and sanctity to your rituals, creating a spiritually charged ambiance.
Aromatic Essence: Immerse yourself in the divine fragrance of our Pancha Deepam Lamp Oil. The subtle, soothing aroma enhances your spiritual experience, creating an atmosphere conducive to meditation, prayer, and introspection. The aromatic essence adds an extra layer of tranquility to your sacred space.
Anandham Lamp Oil is a perfect blend of 5 different holy oils that come together to bring health, wealth and happiness to the family. The unique composition will bestow blessings and bring immense benefits to your home and family.
https://www.goodofood.com/anandham-lamp-oil-1l
Understand the importance of PanchaDeepam Oil here by Dr CK Nandagopalan -https://youtu.be/sV2M0LRKDpQ?si=O84Vs0qJ3XI0Oqqg

-