Easy & Quick Yummy Recipes
Popular Paneer
By
Geetha Upadhyaya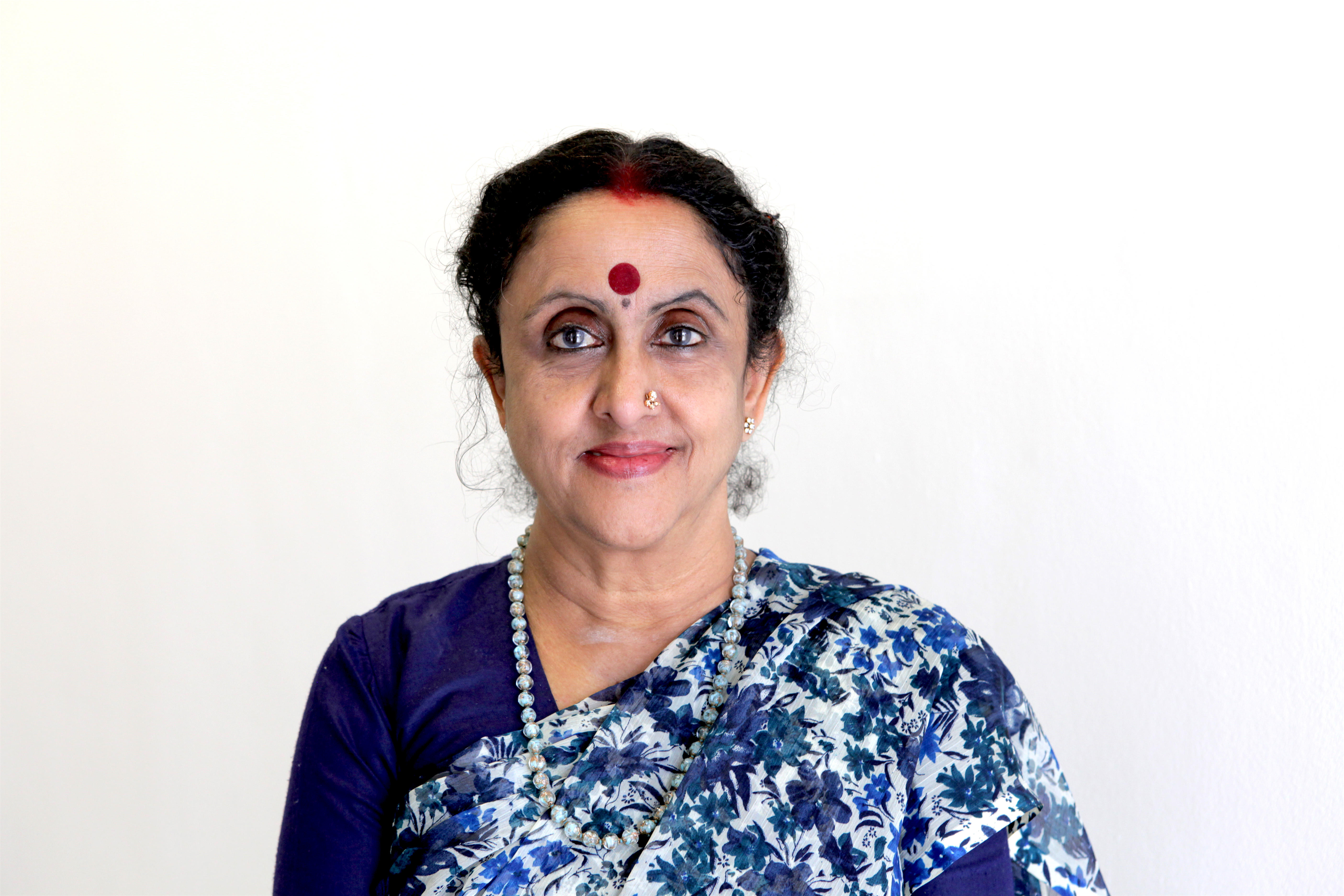 The word paneer is of Persian origin and is indigenous to north-western part of South Asia, and was introduced in India by Afghan and Iranian travellers.
Rg Vedic Indian, Afghan-Iranian and Portuguese-Bengali origins have been proposed for this fresh cheese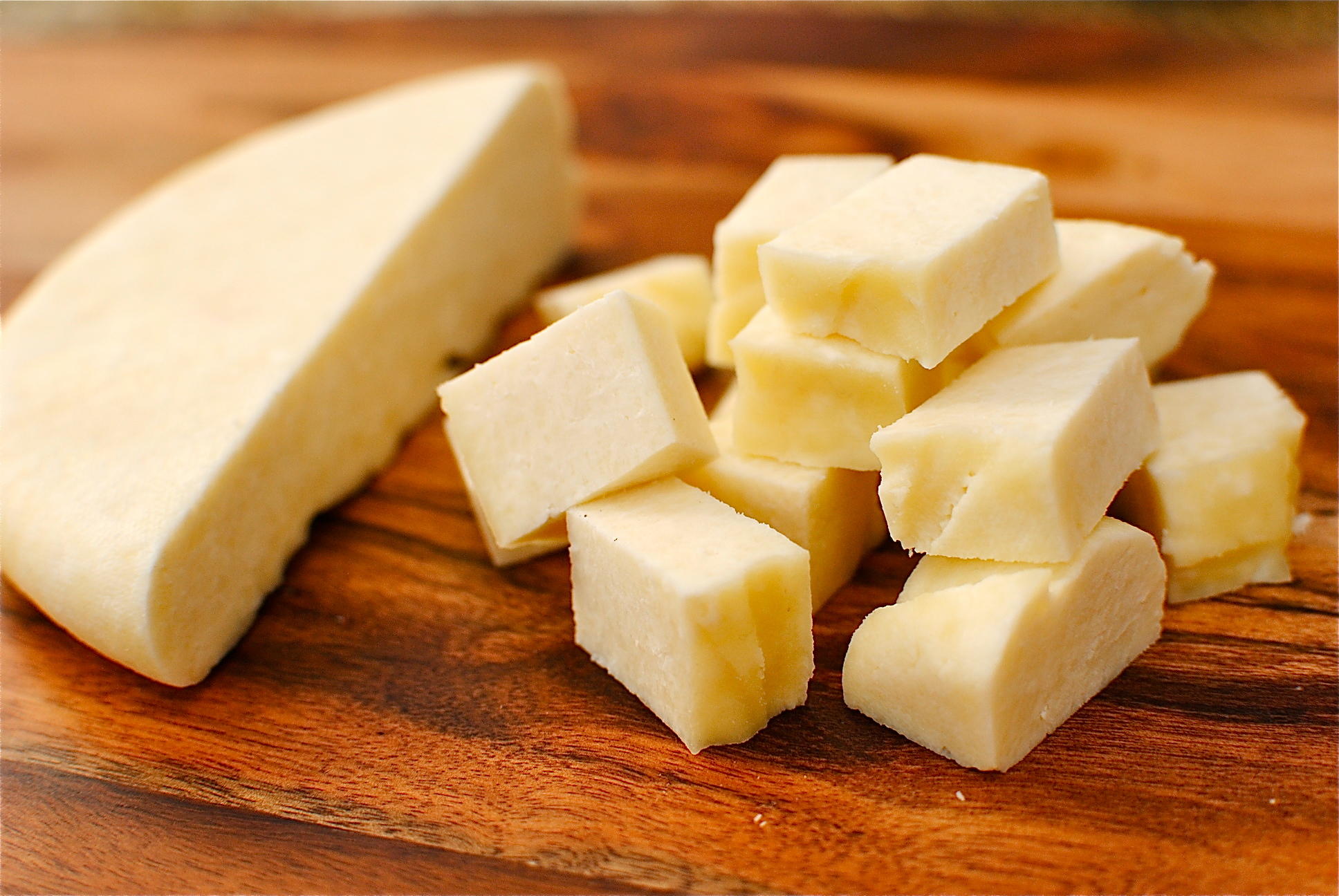 Paneer rich in protein, fat and calcium content is used in a variety of dishes all over the world, especially in all the UK based Asian restaurants.
Sarala's Paneer Sabzi is surely one not to be missed !