Easy & Quick Yummy Recipes
Robust Ragi
By
Geetha Upadhyaya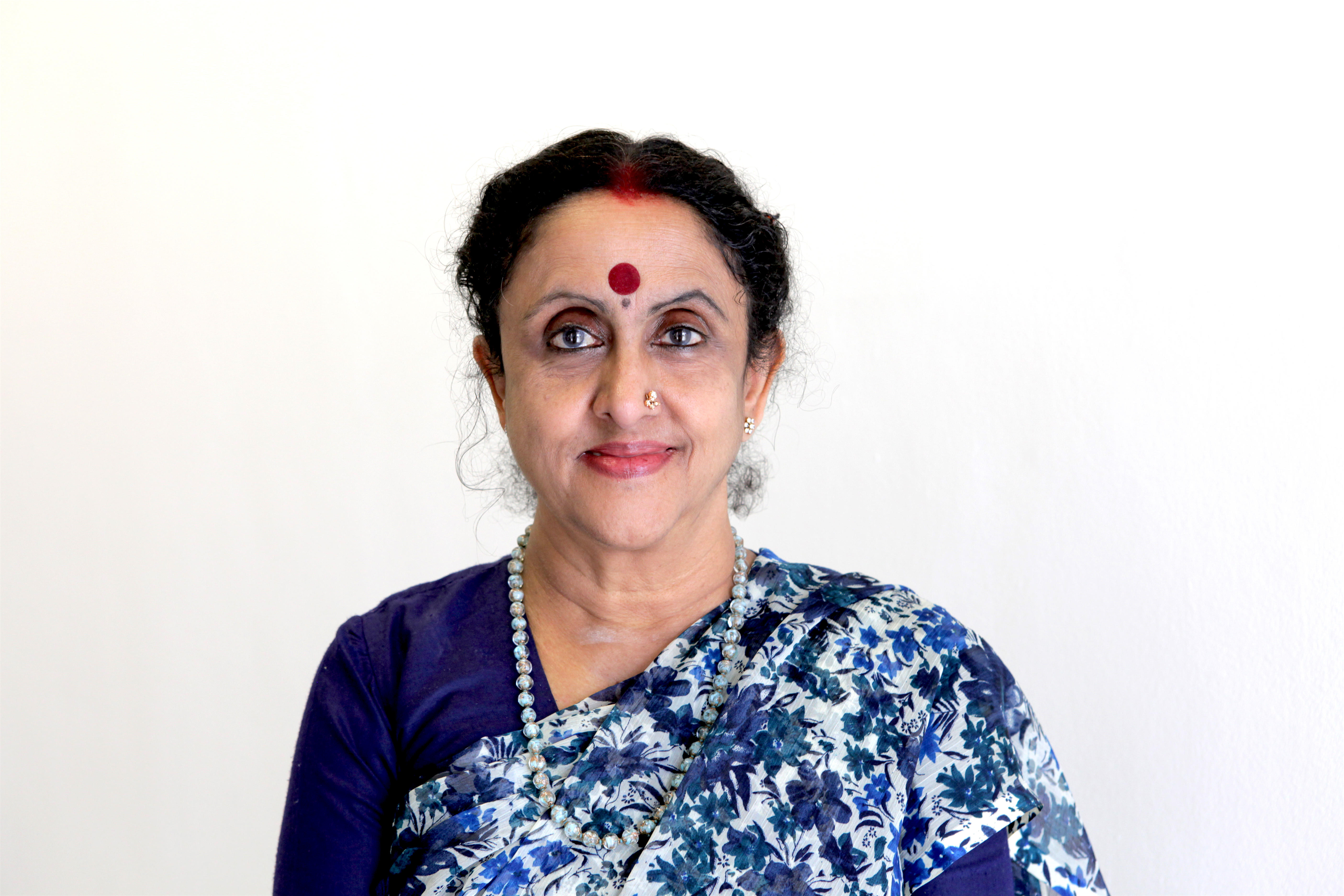 Ragi or finger millet (Botanical name: Eleusine coracana) is an annual the herbaceous plant is widely grown as a cereal crop in the arid and semi-arid areas in Africa and Asia and native to the Ethiopian and Ugandan highlands.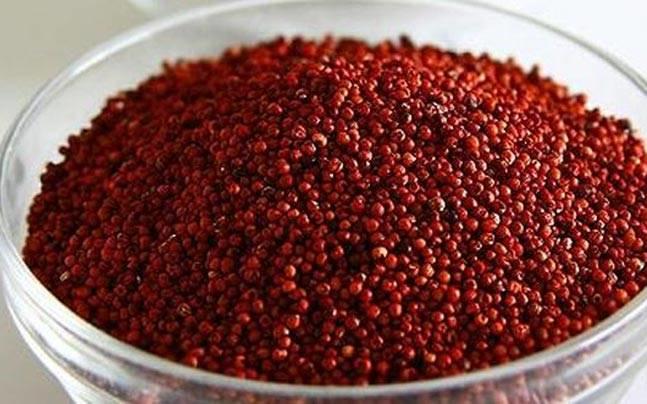 Ragi came to Karnataka, India around 2000 BCE as evidenced in Indian archaeological sites dated to 1800 BCE. This valuable grain contains the amino acid methionine, iron and calcium which is lacking in the diets of many whose staple diet is starchy food.
Malted and ground to a flour, Ragi is made into porridge (conjee), pancake (dosa), flatbread (roti), baby food, steamed rolls (puttu) pappadam, sweet dish, pudding (Keppai Kali) and flavoured drink and is also a good substitute for milk powder-based beverages. Ragi steamed balls (Mudde) is the staple diet in rural Karnataka.
The medicinal values of topical application of boiled lukewarm Ragi helps to treat sinus and severe cold In many temples, the festival for Goddess Kali starts with offering of Ragi porridge and then distributed to all. Reap the rewards of Ragi through this tasty recipe!