Cabbage White 1 Piece (approx 500g - 800g)
Cabbage White 1 Piece (approx 500g - 800g)
White cabbage is wonderful – sweet, mild and earthy with a light crunch. It's also incredibly versatile – it can be shredded and eaten raw in salads or coleslaw.
* Please note that whilst we strive hard to ensure availability of the fruits and vegetables it is very much dependant on our suppliers and freshness. If we cannot supply you with a quality product a refund will be processed automatically. Thanks for understanding. The product images shown are for illustration purposes only and may not be an exact representation of the product
There are no reviews for this product.
Leave a review
Recommend to a friend
---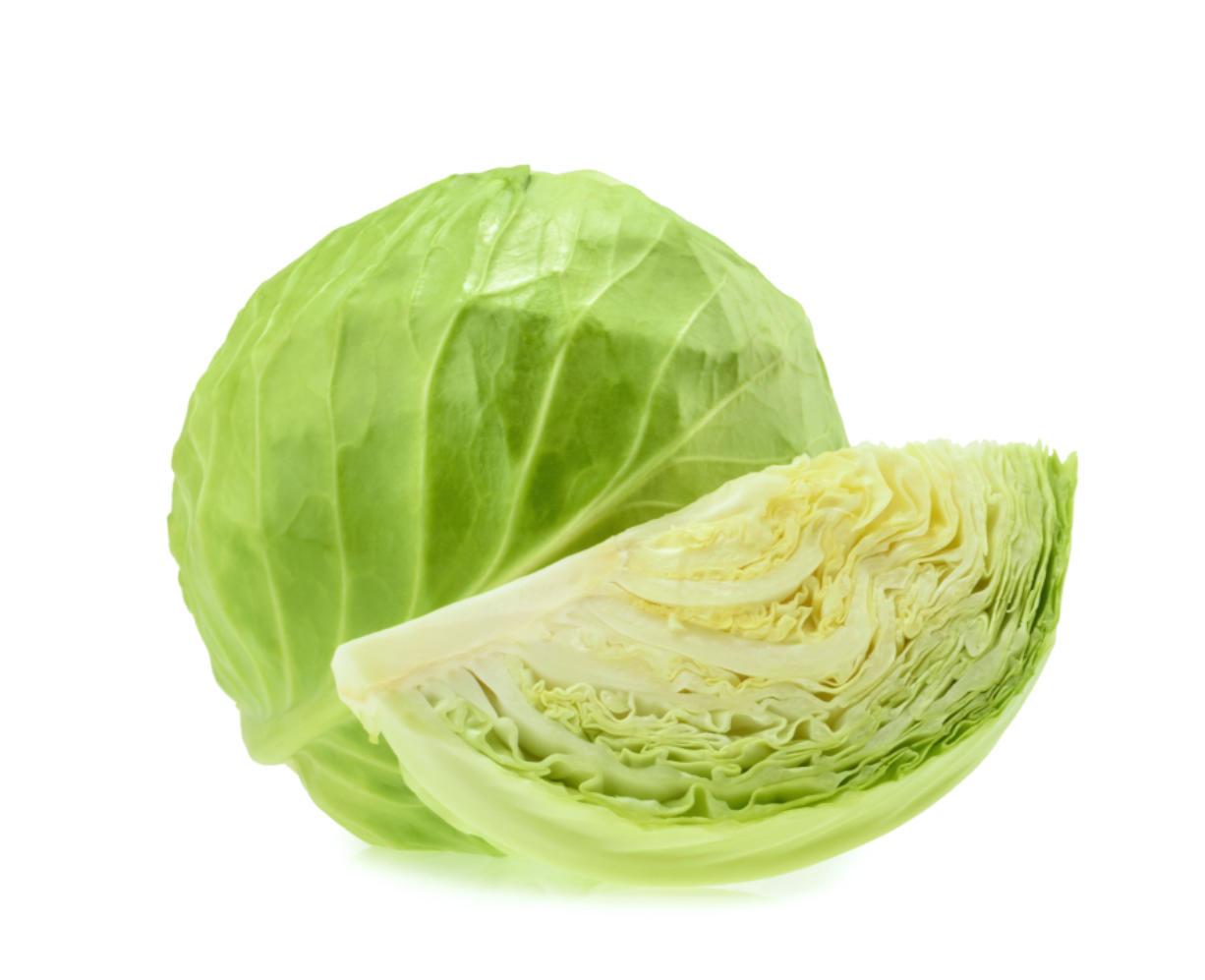 Cabbage White 1 Piece (approx 500g - 800g)
Link: https://www.goodofood.com/cabbage-white-1-piece-approx-500g---800g
---