Mehran Chapli Kebab Masala 100g
Mehran Chapli Kebab Masala 100g
Chapli kebab is a Persian cuisine minced kebab, usually made from ground beef or mutton with various spices in the shape of a patty. It originates from Central Asia in northwest Tajikistan Afghanistan region.
Ingredients:
Salt, Red Chilli, Coriander, Cumin, Ginger, Garlic, Black pepper, Onion Powder, Mace, Fenugreek Leaves, Lovage, Pomegranate Seeds.
There are no reviews for this product.
Leave a review
Recommend to a friend
---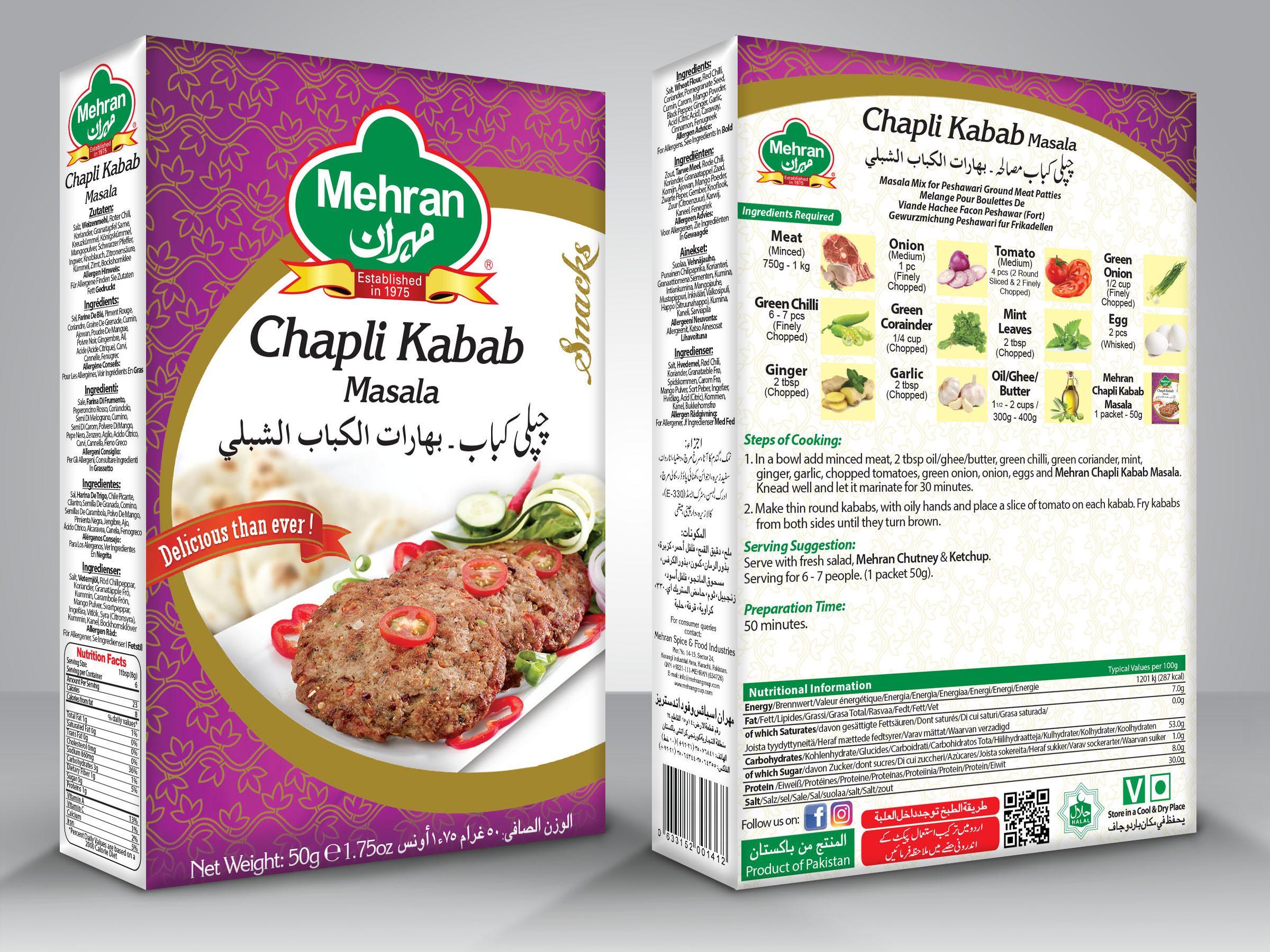 Mehran Chapli Kebab Masala 100g
Link: https://www.goodofood.com/chapli-kebab-masala-100g
---