Detergents & Fabric Conditioners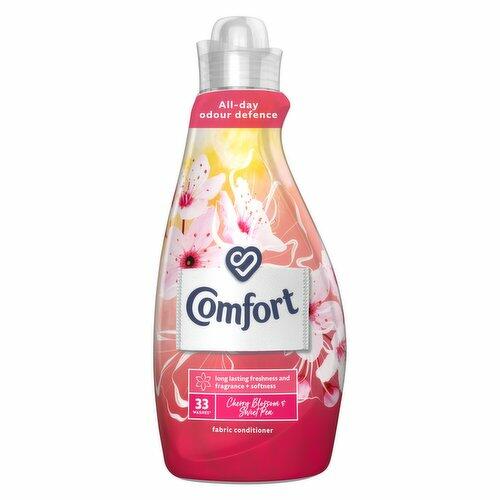 Save for later
Elevate your laundry game with Comfort Cherry Blossom & Sweet Pea fabric conditioner. Our product is meticulously formulated to deliver a delightful l...
£4.49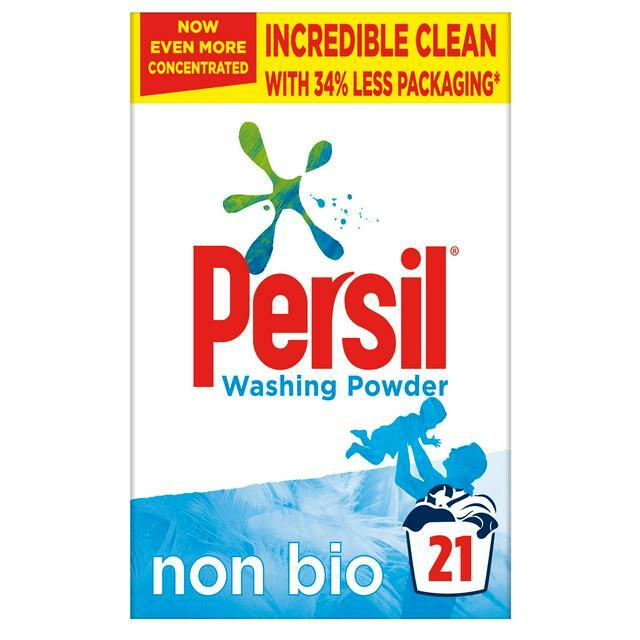 Save for later
Looking for a washing powder that's kind to sensitive skin but tough on stains? Persil Non-Bio Washing Powder is what you need. Persil non-bio powder ...
£5.49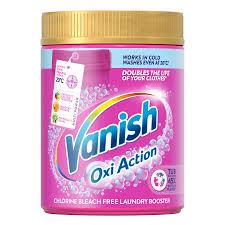 Save for later
Vanish Oxi Action Chlorine Bleach Free Laundry Booster 900g is a powerful and effective laundry detergent booster that can help you tackle even the to...
£9.99