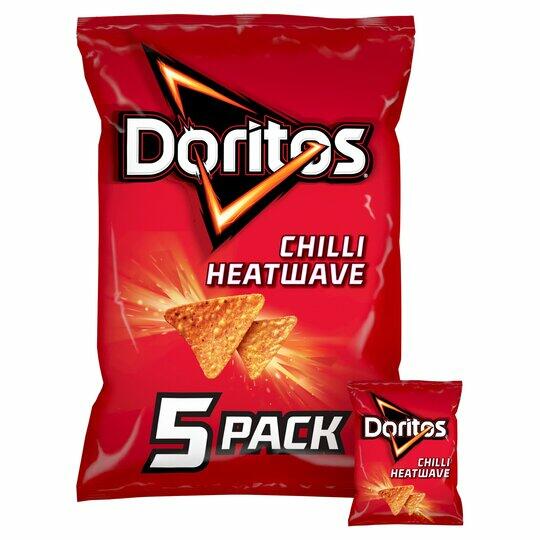 Save for later
Enjoy the bold and fiery flavors of Doritos Chilli Heatwave chips, the perfect snack for those who crave a spicy kick in every bite. These spicy torti...
£2.29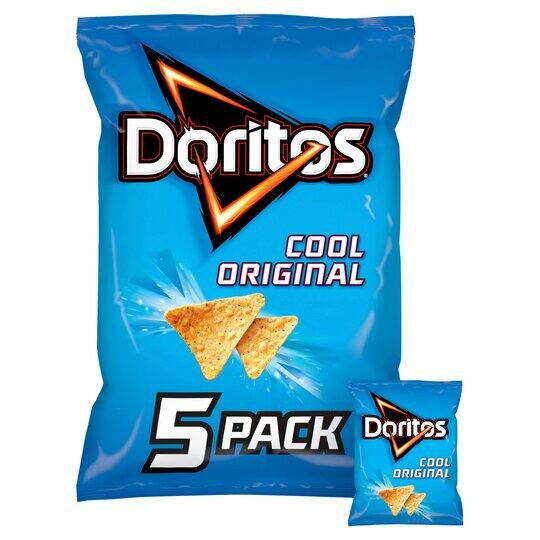 Save for later
Doritos Cool Original brings you the ultimate snacking experience. These chips are perfectly crispy, with a delightful blend of savory flavors that ma...
£2.29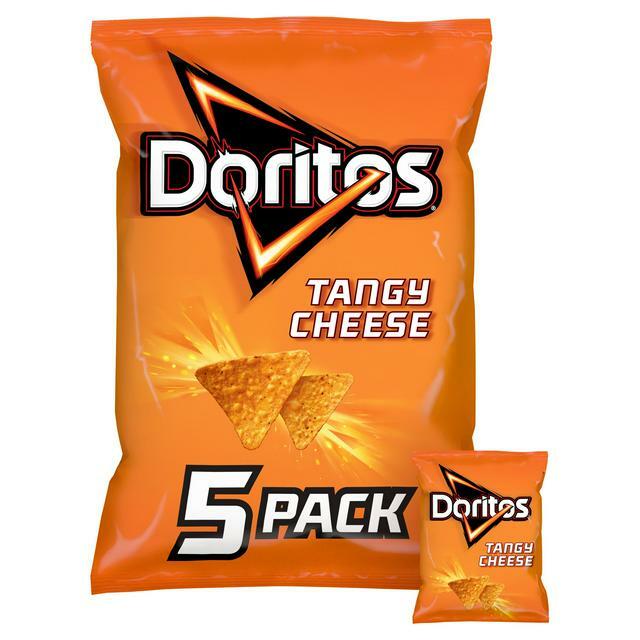 Save for later
Indulge in the irresistible Doritos Tangy Cheese chips, a perfect snack for your cravings. These cheesy delights offer an explosion of bold cheese fla...
£2.29