Idhayam
You can buy now Idhayam proudcts from goodofood.com. Find the cheapest price and also free delivery
Save for later
IDHAYAM Hardil – The Story IDHAYAM Hardil Mustard oil was first launched in 2006 to cater to states in North India. North Indian cuisines use mustard ...
£2.89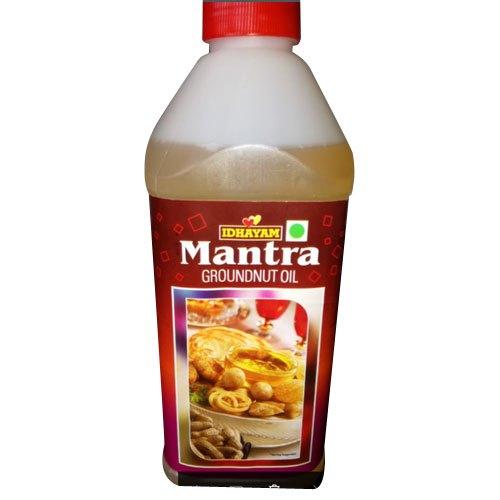 Save for later
Groundnut/ Peanut oil is a popular cooking oil due to its nutty, mild flavor and high smoke point. It is commonly used in baking, sautéing, frying, an...
£5.49
Save for later
Rich in nutrients, IDHAYAM Sesame Oil/ Gingelly Oil is pure as nature. We take special care to maintain the natural flavour and quality of the sesame ...
now £6.49
was £6.99