Idhayam Mantra Groundnut Oil 1l
Idhayam Mantra Groundnut Oil 1l
Peanut (Groundnut) oil is one of the healthiest oils.This vegetable oil is naturally trans fat-free, cholesterol free, and low in saturated fats. Peanut oil is high in unsaturated fats, especially monounsaturated fat. Because it has a higher smoke point, so it can be heated to a higher temperature than any other oil. This result in lower oil pick up in the food. So as to ideal for deep frying and healthy living.
This is from Idhayam, India's well know edible oil manufacturer
There are no reviews for this product.
Leave a review
Recommend to a friend
---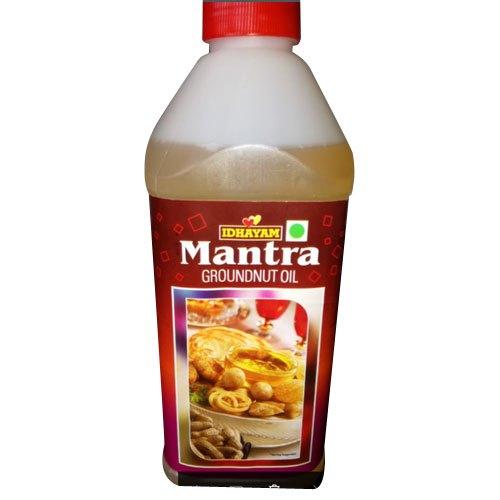 Idhayam Mantra Groundnut Oil 1l
Link: https://www.goodofood.com/idhayam-groundnut-oil-1l
---