Rice Flakes/ Aval (White) 375g
Rice Flakes/ Aval (White) 375g
Rice flakes are a breakfast staple in South Asia where it is known as poha, pauwa, chira, or aval among many other names.
They are eaten as is, toasted, fried, or used as ingredients or toppings for other dishes. Depending on their use, they can be crispy, crunchy, chewy, or soft in texture with a light nutty flavor.
There are no reviews for this product.
Leave a review
Recommend to a friend
---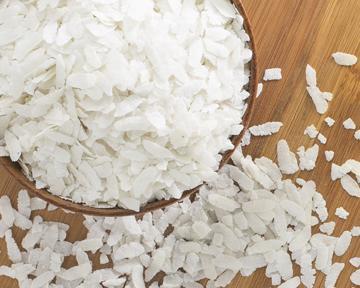 Rice Flakes/ Aval (White) 375g
Link: https://www.goodofood.com/jay-flattened-rice-aval-white-400g
---