Moringa leaves are an incredible source of essential vitamins such as vitamin B complex, C, K and beta carotene. The leaves are imbued with a rich array of minerals like calcium, iron, zinc, manganese and magnesium and a good amount of protein and dietary fibre.
There are quite a few South Indian recipes that allow you to add drumstick leaves to your diet. From rasam, to a stir-fry or poriyal, you can try these easy recipes at home:
Murungai Elai Chaaru | Drumstick Leaf Soup
Murungai Elai Vadai | Drumstick Leaf Vada
Murungai Elai Poriyal | Stir-Fried Drumstick Leaves
Also known Muluga/saijan Patta/Nugge/Muringa
Availability of spinach is very much dependent on weather in India and availability with our suppliers. We will contact you if we can't dispatch. Sometimes we may be able to dispatch at a later date, if you can wait for few days to receive your entire order.
Note: The weights are approx owing to the difficulty in packing leaves.
There are no reviews for this product.
Leave a review
Recommend to a friend
---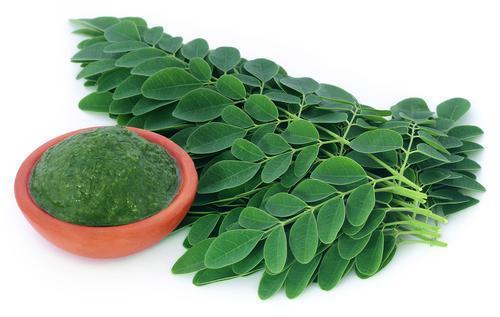 Murungai Spinach 250g
Link: https://www.goodofood.com/murungai-spinach-250g
---