White mushrooms have a wide range of bioactive compounds that offer several health benefits, including cancer-fighting properties, cholesterol-lowering effects, and improved gut health. They are also very low in calories and have a high protein content. You can add them to almost any type of dish, allowing you to enjoy a delicious meal that offers their multiple health benefits.
* Please note that whilst we strive hard to ensure availability of the fruits and vegetables it is very much dependant on our suppliers and freshness. If we cannot supply you with a quality product a refund will be processed automatically. Thanks for understanding. The product images shown are for illustration purposes only and may not be an exact representation of the product
There are no reviews for this product.
Leave a review
Recommend to a friend
---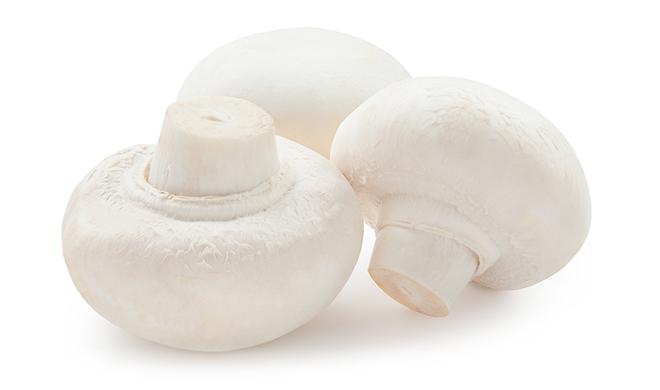 Mushrooms White 250g
Link: https://www.goodofood.com/mushrooms-white-350g
---