Mysore Sandal
Mysore Sandal
Save for later
Mysore Sandal Gold Soap is a luxurious bathing soap that embodies the rich heritage and captivating fragrance of Mysore sandalwood. Crafted with utmos...
£2.49
Save for later
Mysore sandal soap has sandalwood as its main ingredient. Sandalwood oil is recommended in ancient ayurvedic texts for skin care, and has excellent an...
£2.69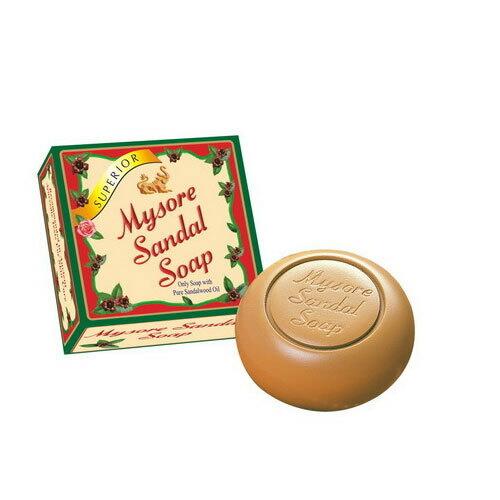 Save for later
Introducing our renowned Mysore Sandal Soap, a true embodiment of luxury and tradition. Crafted with the finest sandalwood essence, this aromatic soap...
£1.29