Save for later
NESCAFÉ Gold Blend is a sophisticated, aromatic coffee with a rich, well-rounded taste that creates delicious moments in an instant. This is a tasty g...
£4.49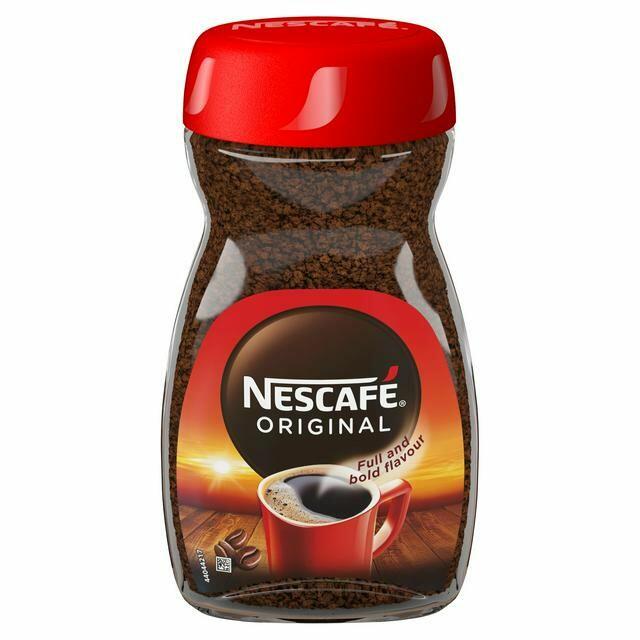 Save for later
Elevate your mornings with Nescafe Original Instant Coffee. Indulge in the rich, aromatic flavors of this classic coffee blend. Crafted to perfection,...
£5.99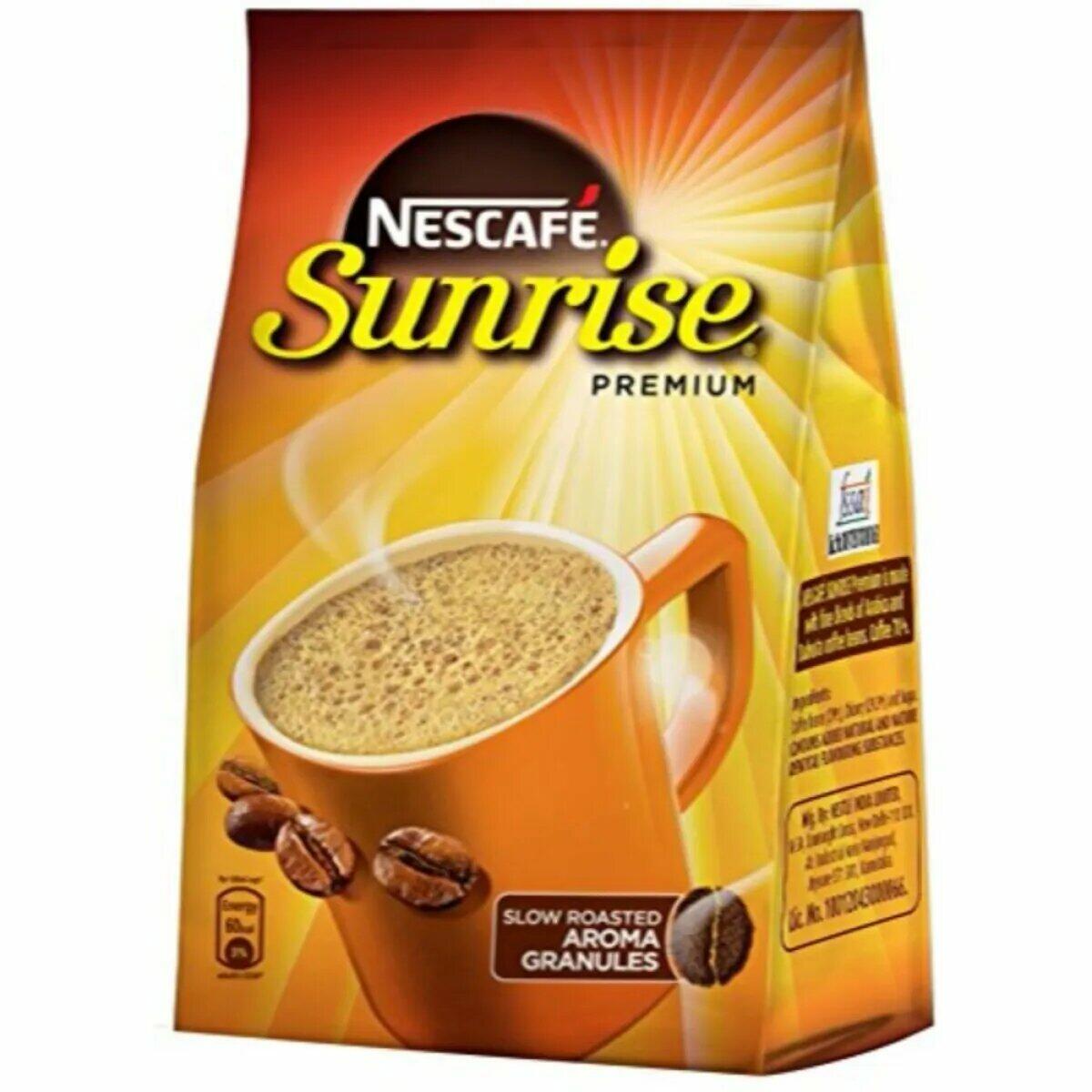 Save for later
Introducing Nescafé Sunrise Premium - a delightful and aromatic blend of rich coffee that brings the essence of mornings to life! Specially crafted to...
£7.99