Himalayan Pink Salt originates from fossil marine salt deposits. These mineral infiltrations enrich the salt and provide it with unique characteristics identified by its Himalayan origin, especially the amazing pink colour caused by the high natural iron content.
Naturally Fortified Virgin Pink Himalayan Salt in its natural state - free from impurities of any kind, having delectable & delicious flavour, rare crystalline structure, and naturally fortified with 84 trace minerals
There are no reviews for this product.
Leave a review
Recommend to a friend
---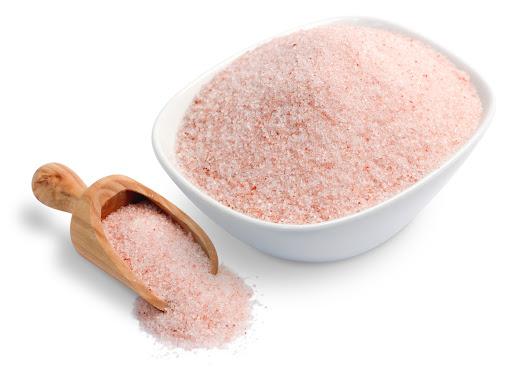 Pink Himalayan Salt 350g
Link: https://www.goodofood.com/pink-himalayan-salt-400g
---