Save for later
Anandham Sesame Oil is made from the finest quality of seeds grown in India.Sesame oil adds a delicious and nutty flavor to a wide variety of dishes. ...
£6.49
Save for later
Rich in nutrients, IDHAYAM Sesame Oil/ Gingelly Oil is pure as nature. We take special care to maintain the natural flavour and quality of the sesame ...
now £6.49
was £6.99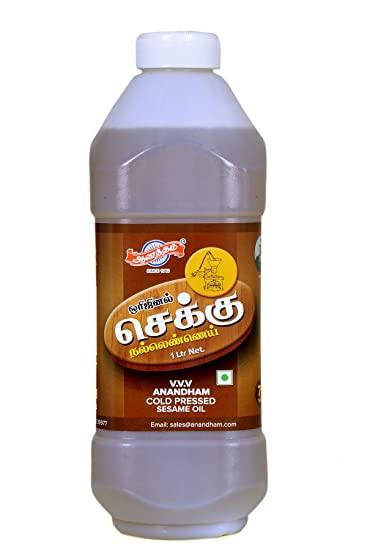 Save for later
Anandham Cold Pressed Oil is manufactured using a traditional extraction process that involves no addition of heat in the process. Since there is no h...
£7.49