Palm sugar is an unrefined sugar, it is known to be rich in vitamins and minerals, and is a better substitute to white sugar. Palm Candy is a nutrient rich, Low Glycemic Crystalline sweetener; it is completely natural. 
It has a number of minerals, vitamins, calcium, iron & phyto nutrients including zinc and potassium. The sugar content in palm sugar is well balanced. It is a good source of Vitamin B1, B2, B3, B6 and B12.11 
There are no reviews for this product.
Leave a review
Recommend to a friend
---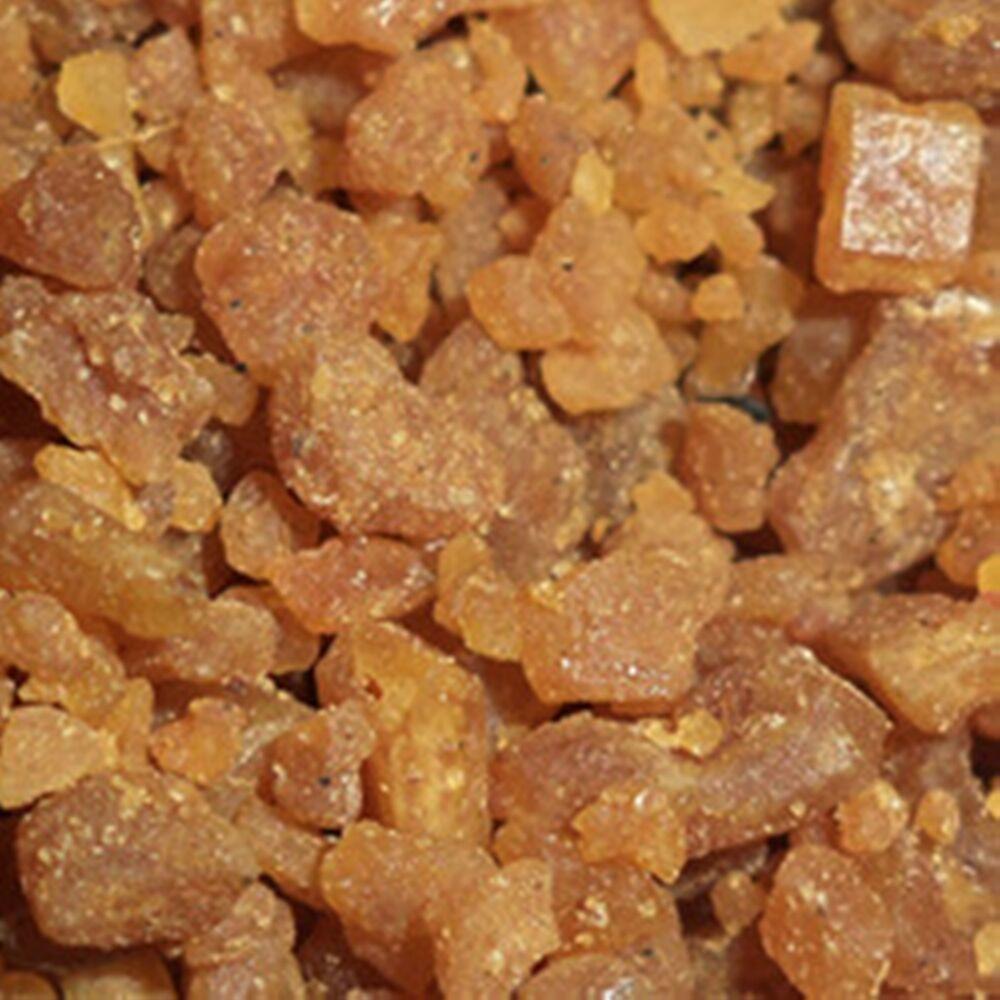 Palmyra Sugar 250g
Link: https://www.goodofood.com/shankar-palmyra-sugar-200g
---