Suvai Vada Mix (fresh) 500g
Suvai Vada Mix (fresh) 500g
The perfect way to make the perfect vadas-crunchy and golden on the outside, spongy and tasty on the inside. A tasty traditional breakfast, prepared ready with a moment mix batter. It is a best fitting dish to make your stomach delectably filled with, especially in the time of breakfast or have a superb snack time.
This is a fresh batter mix for vada and not powdered version. It is a chilled item
There are no reviews for this product.
Leave a review
Recommend to a friend
---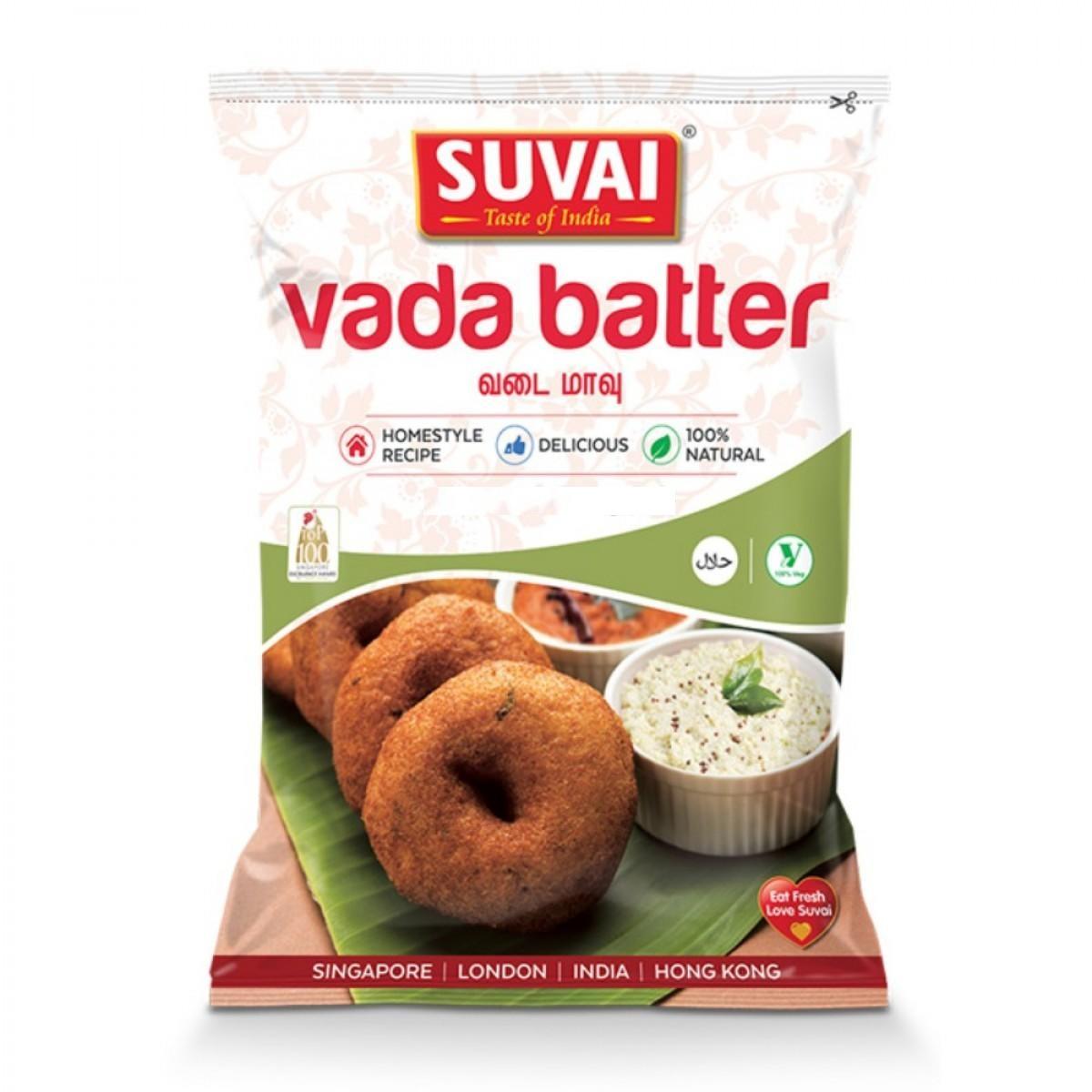 Suvai Vada Mix (fresh) 500g
Link: https://www.goodofood.com/suvai-vada-mix-500g
---