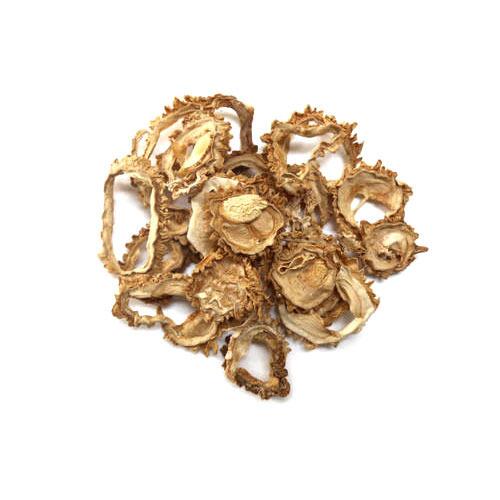 Save for later
Jay Brand Dried Bitter Gourd Vatthal is a popular ingredient used in South Indian cuisine. It is made from bitter gourd that has been sliced and sun-d...
£1.99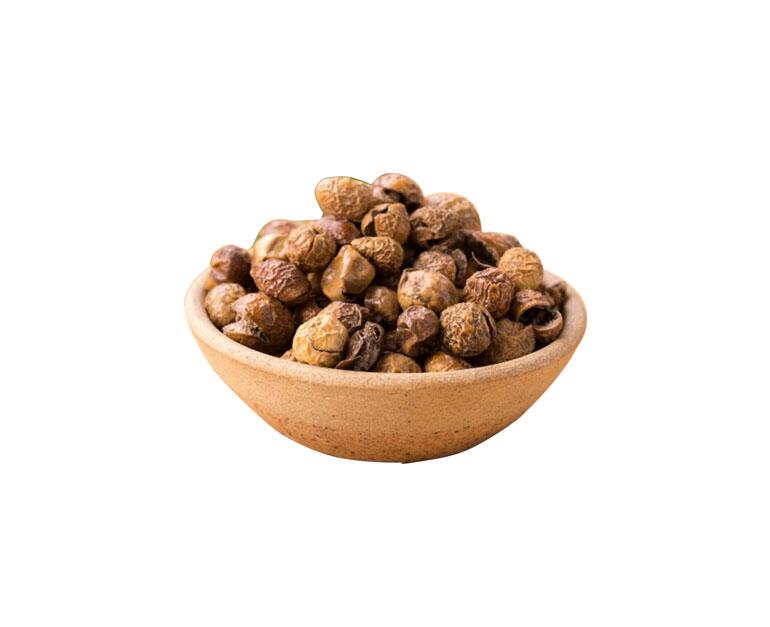 Save for later
Introducing Jay Brand Dried Turkey Berry Vatthal, a delightful addition to your pantry! These sun-dried turkey berries are carefully prepared and pack...
£1.99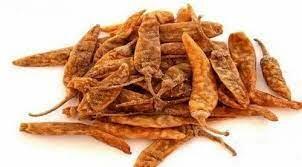 Save for later
Jay Butter Chilli is a delicious and flavorful snack that is sure to tantalize your taste buds. Made with a combination of butter and spices, this dis...
£1.89