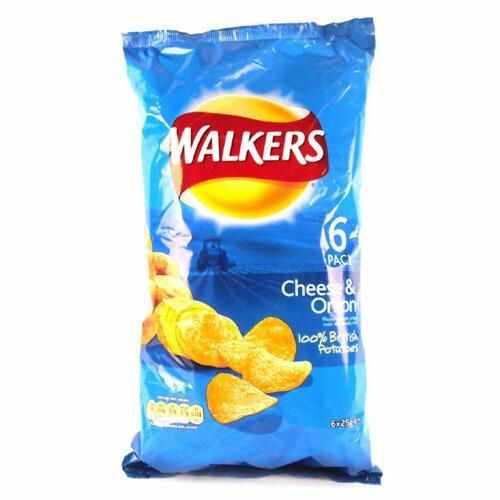 Save for later
Enjoy the classic flavor of Walkers Cheese & Onion Crisps, a delightful snack that's been loved for generations. These crisps are a perfect combinatio...
£2.69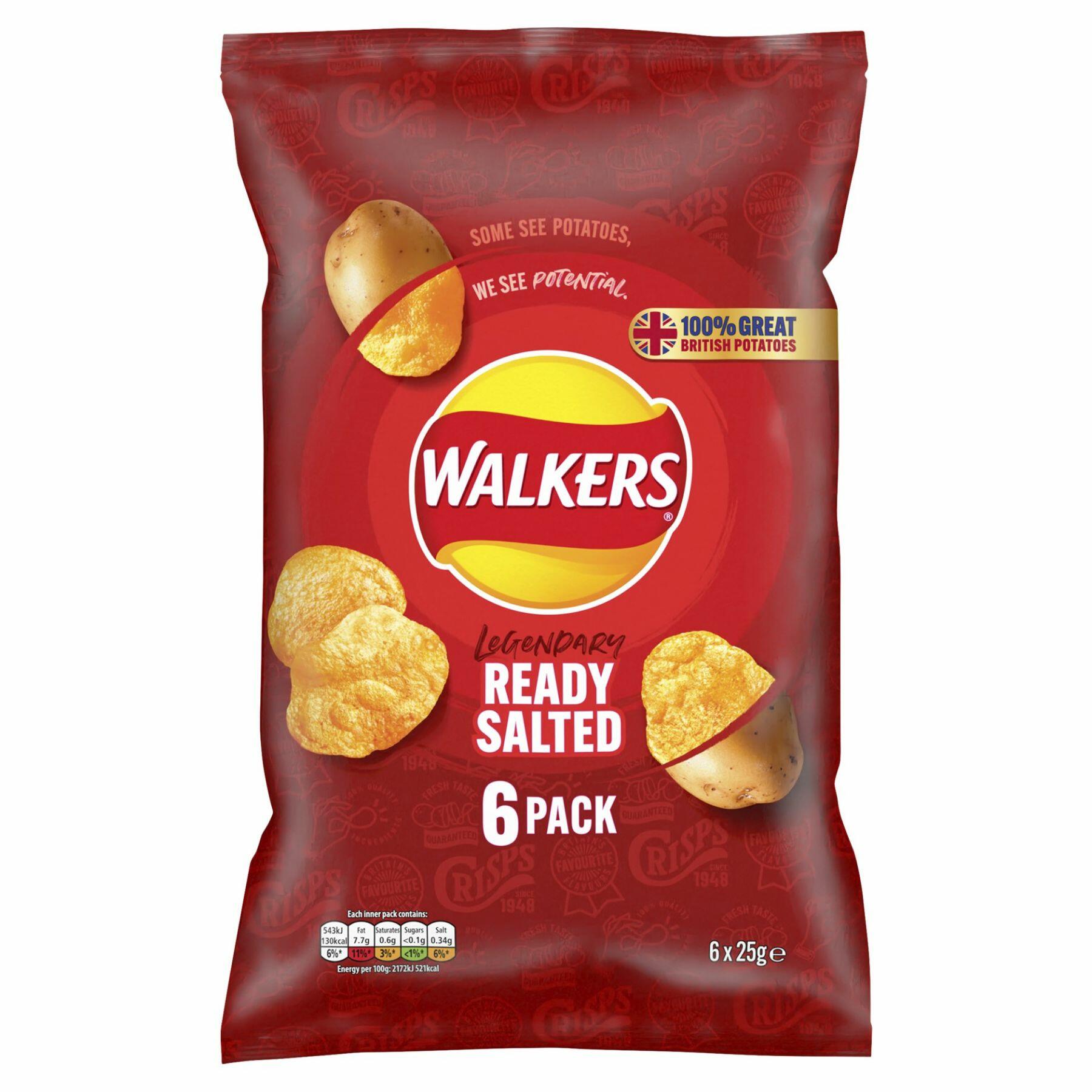 Save for later
Walkers Ready Salted Crisps are a classic and timeless snack that has been enjoyed for generations. These potato crisps are carefully crafted to provi...
£1.89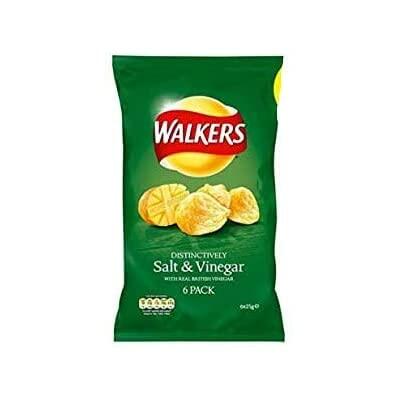 Save for later
Indulge in the irresistible tangy and savory flavors of Walkers Salt & Vinegar Crisps. Made from the finest quality potatoes and seasoned with a perfe...
£2.29